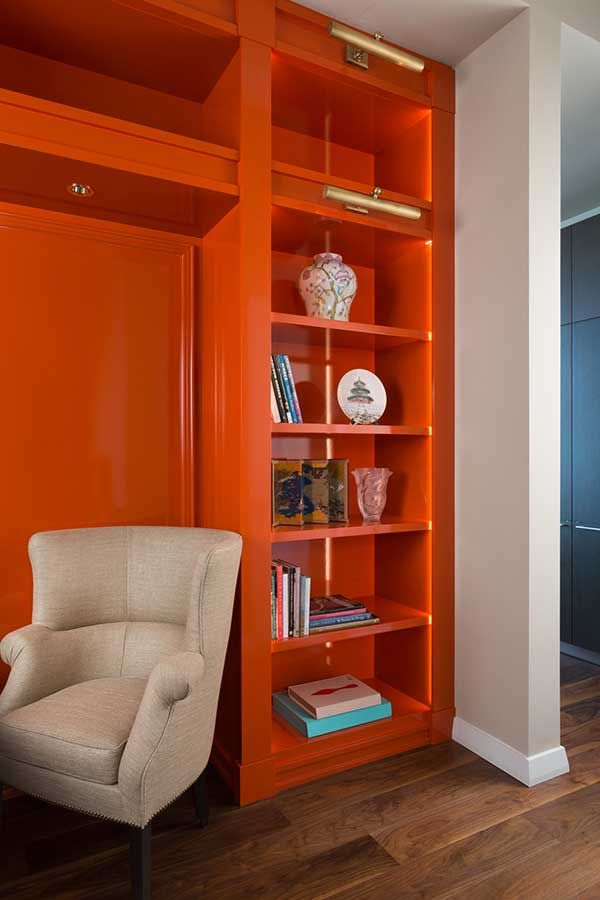 The Wilmington-Gordon Difference
Established in 1998, Wilmington-Gordon has grown into one of Austin's most experienced and respected architectural home builders. Our well-built homes have been recognized numerous times on local and national levels.
What's really impressive is our management philosophy and the incredible, talented team of professionals who are committed to creating well-built architectural homes. One project manager dedicated solely to one project - your project! This model is deceptively simple but deeply effective. Our project managers are able to focus on what really matters and take the time to plan and do things right. This 1:1 ratio philosophy creates a cascade of positive effects on your project: Budgets and schedules are professionally managed and protected. Safety and quality standards are attentively monitored and maintained. Communication and documentation is proactive - not reactive.
Who better to usher your home through every stage of construction other than an experienced professional who loves architecture! The majority of our site dedicated project managers have advanced degrees in architecture, and many are licensed architects. We are professionals who are particularly mindful of your architect's design intent. We are professionals who communicate well. And we are professionals who "get it." This caliber of project management is not relegated to simply upper echelon homes. It's financially feasible and should be the industry norm - not the exception.
Please contact us to discuss next steps. We look forward to working with you.